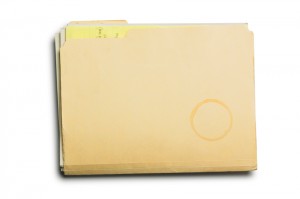 Paper conversion to digital images is done with utmost care. During pre-production, we remove staples, repair torn pages, and optimize scan settings. We create images of all documents using high-speed scanning. This includes double-side scanning.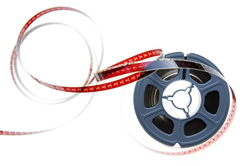 Microfilm conversion to digital images moves your archive into a database that can be indexed and searched. Kenwood can scan all types of microfilm including 16mm, 35mm, and 105mm. We can convert your film to a variety of image formats including TIFF, JPEG, GIF, and searchable PDF.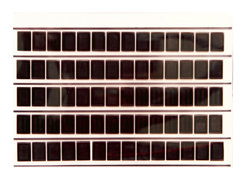 Microfiche conversion to digital images protects your critical data. Kenwood can scan a wide variety of microfiche from 42X, 48X or 105X COM, 16mm, 35mm and 105mm Jacketed, or 35mm or 105mm fiche.