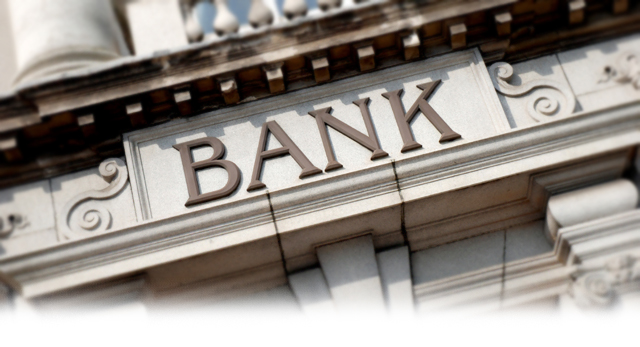 A Trusted Partner to Manage Banking Documents
We help the Banking industry develop strategies to manage their paper documents and digital data — from creation and active use, through safe and accessible storage, to secure destruction.
Loan documentation / leasing arrangements
Applications / risk assessments / line of credit evaluations
Collateral verifications / asset appraisals
Account profiles – client / merchant maintenance
Signature cards
Customer deposits / payments / statements
Research correspondence / disputes / claims / chargebacks
Brokerage services / personal trusts
And many more!
Improve Productivity, Enhance Customer Service
With the Kenwood Content Management Imaging Solution you can improve productivity, enhance customer service, organize more effectively, and eliminate the aggravation of missing documents.
Designed for Your Specific Needs
Secured content management
Reduce your costly infrastructure needs
365 / 24 / 7 access to your documents and data
No additional IT staff required
Software support and maintenance provided
Web and mobile application support
Multiple interface and viewer options
Flexible storage backup and archival options
Image and spool files, report capture, and more
Customer Support
Images can be ported to a variety of legal software applications
Email, fax, print, and delivery
Web and mobile document access
Convertible to multiple digital media outputs
Kenwood Cloud Web Server
On site scanning at law firms
File Transfer Protocol (FTP)
Compliance Support
Legal and compliance
Archive storage and disaster recovery
Seamless Document Workflow
Pickup and delivery nationwide
Storage
Digital Imaging
Destruction
Indexing
Paper / Michrofiche / Microfilm to digital conversion
Human Resources Support
Interfaced
Interactive inquiry